Cerulean to Market Tews Products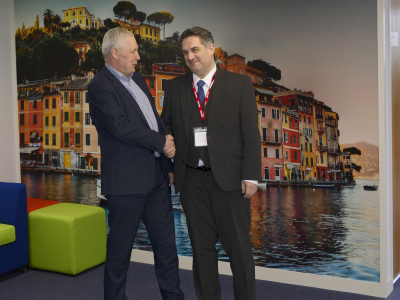 We are proud to announce that Cerulean will be exclusively marketing Tews laboratory devices for the tobacco industry.
"By joining the leading supplier of microwave measurement technology and the leading supplier of tobacco test instrumentation we will be able to provide our customers with more new and exciting products, helping drive a profitable business for us all," said Steve Frankham, the managing director of Cerulean.
Read more in the press release below.