Whitepaper: How Cerulean work with CORESTA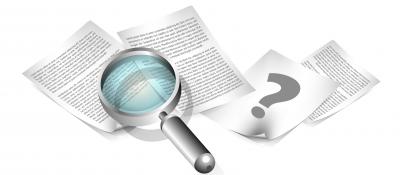 Improving metrology within the tobacco industry requires engagement with the widest possible community of professionals in the industry. CORESTA (Co-operation Centre for Scientific Research Relative to Tobacco) is an organisation that promotes scientific cooperation and to which Cerulean belongs, contributing to groups concerned with E-cigarettes, Physical test Methods, Routine Analytical Chemistry, Special Analytes and Smokeless tobacco.
Read our technical whitepaper on how Cerulean work with CORESTA by clicking on the link below.