Whitepaper: Improved Operations and the Impact of Celsius and C- DASS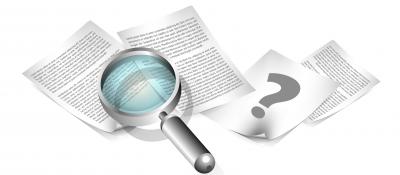 The food industry is reliant upon high standards of product quality and safety, making accurate temperature measurement an essential element of their HACCP or HARPC practices during production and packaging.
Cerulean's customers' pursue Global Food Standard good practice to win customer confidence. They do this by ensuring that products are manufactured in environments that adhere to certain conditions, such as storing food at temperatures specified by legislation and packaging it hygienically.
Read our technical whitepaper on 'Improved Operations The Impact of Celsius and C- DASS' by clicking on the link below.