Whitepaper: Long term vaping at an angle for vapour cell exposure study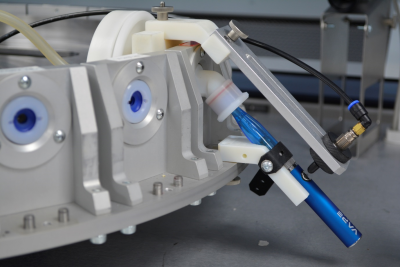 Quality assurance is vital to any manufacturing business, not least vaping products. For those transitioning from the tobacco to vaping industries, it is easy to assume that familiar testing equipment will be suitable for vaping products.
A client approached Cerulean with a need for equipment for a very specific test – long term vaping at an angle of 20° with the vapour being used for a cell exposure study.
Find out more by reading our whitepaper via the link below: