Whitepaper: New Vapes: Solutions for VOC Analysis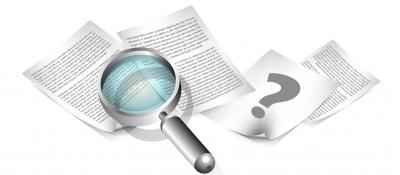 New analytical challenges are constantly being presented by the vaping industry and through collaboration these can be effectively and quickly solved.
Recently a CRO, a customer of Cerulean, experienced difficulties with their vaping machine, the puff volumes were wildly wrong and sometimes they did not get puffs at all!
Contacting Cerulean was a first step to providing a working solution to their problems.
Read the whole Whitepaper in the link below