Cerulean Live Launch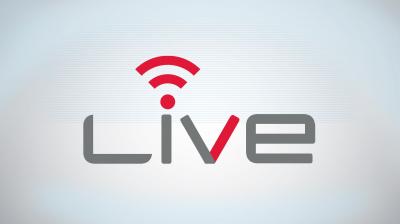 We are proud to announce the launch of a new data capture analysis system that displays key productivity data and statistical process control data.
Introducing........
Cerulean LIVE is an enabling system specifically developed for the QTM, PPM Express and PST instrument ranges. It consists of hardware and software modules that enable users to access two sets of key productivity data; Statistical Product Control Data (cigarettes or filters) and Machine Error Data.
See the product page here: Link