Cerulean service and maintenance advantages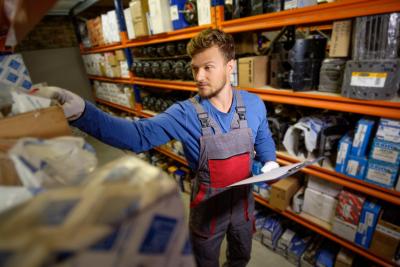 Cerulean service and maintenance advantages
In order to ensure continued trouble-free and optimum operation throughout its life, your equipment requires expert regular maintenance.
Cerulean is the leading supplier of automated measurement, analysis and packing equipment in your application, and is constantly innovating in the use of electromechanical systems, sensors, actuators and software. Our service team delivers the support and maintenance your operation deserves.
A common misconception is that equivalent service to Cerulean can be provided by third parties, this is not the case. Cerulean invests heavily in training our service engineers, refreshing skills, introducing new products, and training on new releases of software and hardware. Each Cerulean service engineer is backed by a technical help desk manned by highly competent technical experts who have access to the design teams that created the equipment.
Cerulean has a global engineer footprint and is able to provide competitive service and maintenance rates without compromising on quality.
Reassurance: Knowing that your equipment is being serviced by certified Cerulean engineers supported by design experts.
Peace of mind: Every equipment service comes with a 90-day parts and labour guarantee.
Refresh: Your machine software is audited to ensure that the most appropriate version is running for your specific application.
Future-proofing: A health check is performed as standard, to identify wear as well as efficiency improvements available.
Quality: Only genuine Cerulean-approved parts are used and fitted.
Contact your regional service manager for more details.