End Form Analyser Launch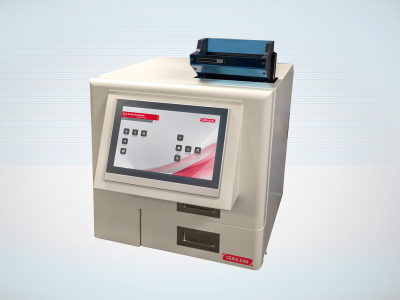 With ever-increasing demand for complexity, the need to analyse your product is crucial. Using sophisticated algorithms, the End Form Analyser can measure shape, concentricity, open-area and component areas at both ends to give key product quality information you need.
The End Form Analyser is tested and validated for filters, and HTPs.
The rods are fed sequentially in front of a camera imaging system that is capable of imaging both ends of the rod.
The images are then analysed for compliance with a set of user defined parameters.
View the product page here: EFA