Everything you need to know about your Flow Standards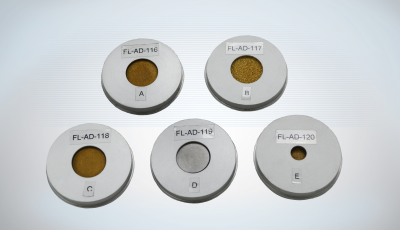 Your flow standards could be due a reverification or replacement.
Used to calibrate the PPM1000, PPM Express, PST300P, PST350P and PPM100, the accuracy and reliability of your flow standards can reduce over time from various factors. The air flow is passed through a sintered bronze or stainless steel disk which can become partially blocked when handled incorrectly.
Precautions must be taken when handling these standards and reverification must be carried out to ensure you are getting the correct flow value from the calibration.
Find out more about the maintenance and services for these calibration standards in this video.
View replacements and raise a quote using our spares website.