Product Launch: Cerulean Live for Quantum Neo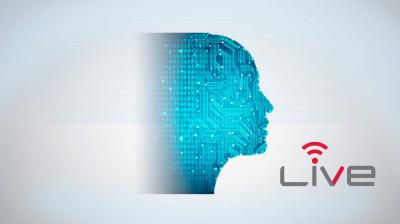 "Cerulean Live" is a solution specifically designed for the Quantum Neo that enables digitalisation and transmission of "Product Quality Information" and "Machine Performance Information".
Product Quality Information:
Specification: Target and tolerance by products. In the networked version, specifications & tolerances can be set centrally for any Quantum Neo.
Machine Performance Information
Preventive Maintenance: Enables users to perform preventive maintenance and set up regular maintenance notifications. The software initiates the maintenance action to be performed which is triggered based on a defined timeline that can be tailored to different environments or production volume.
Find out more here: Live for Quantum Neo