Recalibrate or replace your Weight Standards today!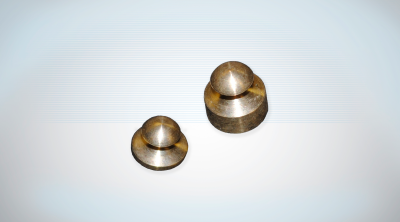 Your weight standards could be due a recalibration or replacement.
Needed to calibrate Quantum W and X, as well as the QTM 2 and 8, your weight standards can be negatively impacted by a variety of factors, these factors will alter the weight and in turn the accuracy of your calibration. Not only can a loss of mass occur from damage or abrasion, but mass gain can occur through a buildup of dirt or other debris material.
Cerulean's mass standards are calibrated by labs that reference to the NPL (National Physical Laboratory). NPL in the UK has a standard kg that has been compared to the IPK (International Prototype of Kilogram).
Find out more about the maintenance and services for these calibration standards in this video.
View replacements and raise a quote using our spares site.