Upgrade your PPM1000 to Windows 10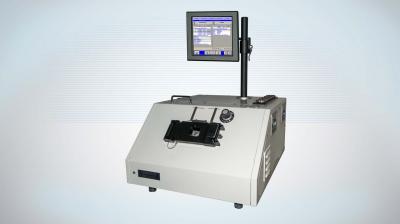 We are pleased to announce the availability of a Windows 10 upgrade kit for your PPM1000 paper permeability machine. Our engineers can easily upgrade your system by replacing your old PC with an up-to-date version running Windows 10 and compatible software enabling the machine to operate seamlessly on Windows 10 data networks and thus allowing continued support from Microsoft.
The PPM1000 User Interface keeps the same format meaning no additional training is required for your users.
Contact us for more information on how you can upgrade your existing PPM1000 to Windows 10.