Whitepaper: Cannabis series: Dilution of cannabinoid aerosols for subsequent chemical analysis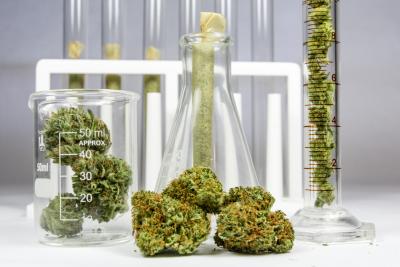 Vaping cannabis oils for medical and recreational purposes is becoming increasingly prevalent in the USA. This demands a duty of care of the manufacturer and regulator to ensure that the products are fit for use and as far as reasonably practicable, harm free. Already state regulators are demanding screening of oils and in some cases aerosols for metals and other toxicants.
Read more in the document attached.