Whitepaper: Desorption effects on puffing on CFH condensate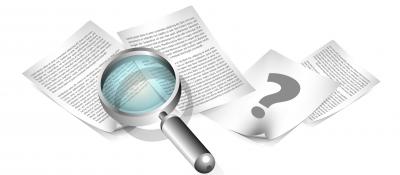 Comparing yield data for e-cigarettes or conventional cigarettes is a routine task for most analytical smoking laboratories. In most cases the inherent variability of the products under test mask any systematic failings of the experimental methodology.

However testing under different puffing regimes for conventional cigarettes and the various new methods being applied to e-cigarettes and THP products necessitate a review of some potential sources of systematic experimental methodology.
Read our technical whitepaper on desorption effects on puffing on CFH condensate by clicking on the link below.