Whitepaper: Measurement Accuracy and Calibration of the Quantum Neo X-ray System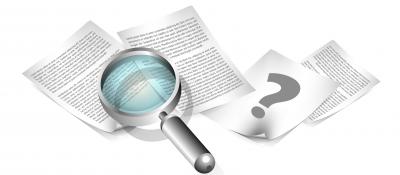 Tobacco heating products (THP) constructions are becoming increasingly complex and tools used for quality assurance of these
products are not yet readily available.
X-ray systems have been used in laboratory situations to assist in product development but have suffered from the complexity of the systems being used and the high capital outlay. Translating such capability to a routine quality assurance tool that can be sited close to a combiner and form part of the routing quality check of production is a complex engineering challenge.
Read more in the file below