Whitepaper: Snus Pouch Weight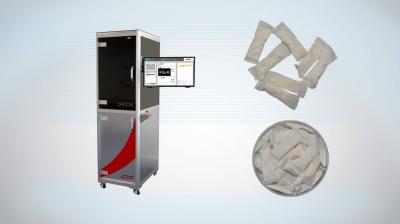 Our latest whitepaper explores the mass of snus pouches using the world's first automated snus pouch test station, Orion.
The testing of snus pouch quality is becoming of increasing interest to the industry. Being able to accurately assess the weight of product within a snus pouch is critical to ensure that the consumer is getting the experience that is intended.
Measuring the weight of individual pouches gives the ability to monitor and effectively control the manufacturing process. Read more in the attached whitepaper.
See the Orion Product page here: https://www.cerulean.com/en/solutions/product/orion