Whitepaper: Modern oral Pouch Moisture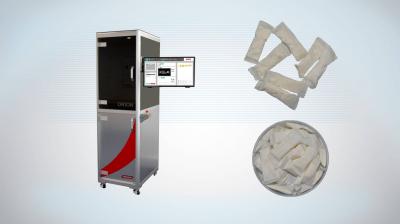 Another Whitepaper for testing modern oral pouch quality. Being able to accurately assess the moisture content of finished pouches - as well as dimensional accuracy, weight and pouch tensile strength - close to the production line gives manufacturing professionals the tools to optimise their processes.
We investigate the latest addition to the Orion test station's capability of measuring the quality of modern oral and nicotine pouches.
Read more about the Orion and how it measures moisture in the attached document.